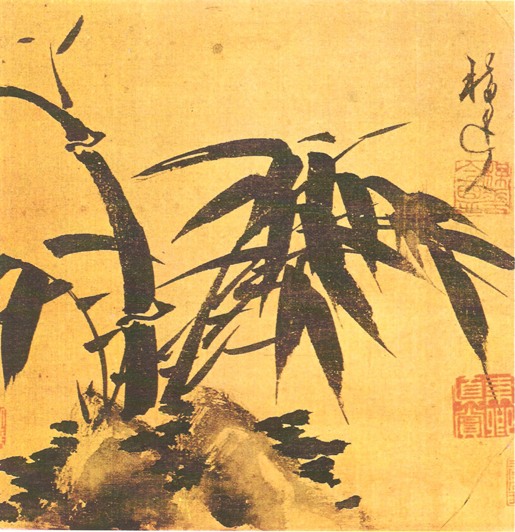 Contents:
– General features of the style "stain" in Painting Traditional Chinese
– The influence of Buddhism Tch'an
– Differences between the style of detail "and style" spot ".
– Traditional use of ink and brushes.
– The great masters of style "spot" in Chinese Painting, from antiquity to the twentieth century
Methodology:
The application of the contents should be from the first moment through individualized practice with the materials proposed, and within the theoretical framework that precedes each class.
The theoretical explanations will be supported by the projection of images illustrating the work of the great masters of Chinese Painting traditional practices while explanations will be supported by guiding models for each specific style.
Outline and temporal organization:
16-hour course
Hours: Saturdays from 16 to 20 h.
Date: from February 13 to March 6, 2010
Cost: 150 euros
Profile of attendees:
No prior knowledge is required on the subject.
Maximum number of attendees:
15 students
Materials needed:
Chinese brushes, ink and rice paper will provided by the teacher. Color inks will be provided by students
more information
galería omaso